Week 16 - Scones in lockdown
Adventures in Greece as we pursue the dream of buying a boat and cruising the Mediterranean.
Adventures in Greece as we pursue the dream of buying a boat and cruising the Mediterranean.
Lockdown continues here in Greece, now extended until the 14th with every possibility that it will continue beyond then as well. Reading between the lines, it seems there is some pressure to grant some lockdown relief for retail, but I expect that most of the measures (Curfews etc.) will probably continue. We'll see!
In the mean time we continue much the same. Our days consist of sleeping in, walking the dog, shopping for food (and ever more involved meals to amuse ourselves), walking with friends and occasionally sharing a tea or coffee. I'm studying French & Greek, practicing the guitar and writing, while Karina is re-watching old movies, doing jigsaw puzzles and puzzle games to pass the time.
Beyond that, there really isn't much to say!
Our advent calendars were a great success with our friends and we've enjoyed getting photos of them sharing various goodies from the days. Simon and Cosmo are sharing one calendar between them and outdid themselves, decorating their Christmas Tree with the bags. It's a small thing, but seeing our friends enjoy themselves has bought a lot of joy for us. Sometimes as expats in can be easy to bypass the whole Christmas traditions, especially when lockdown is on and you can't even really buy decorations!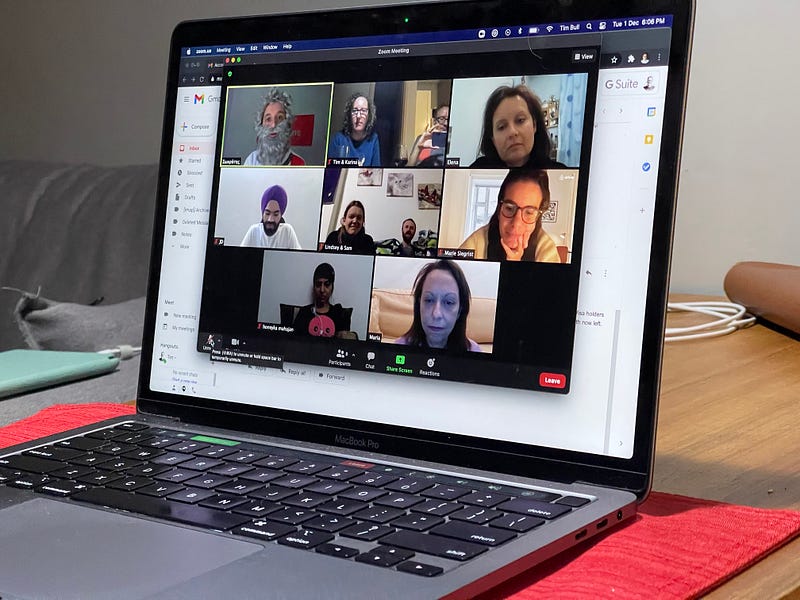 Earlier in the week we did an Airbnb experience which was an online quiz about Greek History — the naughty kind. It was a lot of fun, run by a friend of Eric's. It was full of NSFW True / False questions where you had to guess which stories about Ancient Greeks were true. For example, did they really have a rule that you could divorce your partner if they didn't have sex at least three times a month? Or was there a punishment where if you caught someone cheating, you could punish them by sticking radishes up their bum? Both True!
We're getting desperate to see new neighbourhoods as we've walked all the streets around here, so on Thursday we went for a huge walk to the University which was fun to get to see some new streets. I'm not really sure what the distance limit from home is (or even if there is one!) but we were about 4Kms away and still had no issues.
We had to pop in to collect some things from Simon, so we made fresh scones to bring with us, and enjoyed a very British afternoon tea. To be fair the whipped cream in a can was more American, but when all you have is a fork, the thought of whipping cream by hand was too much to bear!
On Saturday the weather was a very pleasant 19C, so we went for a walk with Camille around Phillopopou Hill, near the Acropolis. It's conveniently exactly half way between our houses.
Sunday morning is always cooked breakfast day for us, this morning it was a big fry up with mushrooms, spinach, scrambled eggs, fried tomato and bacon.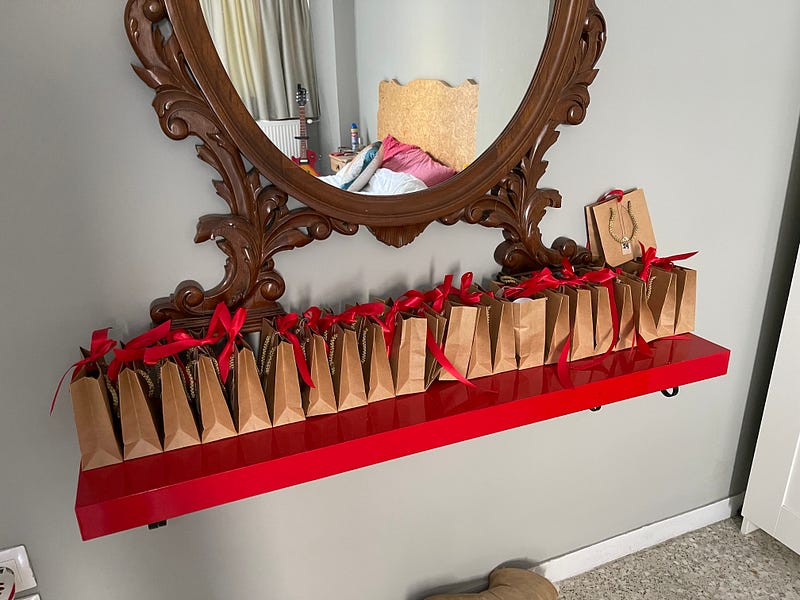 The only other real news this week is that on Monday I got my residence permit, so I'm now legal to stay in Greece for the next 12 months (temporary) and I should get my permanent card within a couple of months which will let me stay for up to 5 years. This is a huge milestone sorted out for us now which is great. Now we just need the boat! We've started looking at new options as the Sealine has definitely fallen through for now, but of course lockdown is limiting our ability to go see anything. Still we have three options lined up ready for lockdown to lift!
Until next time,
Tim & Karina