Week 21 - Anything is a tourist attraction during lockdown
Adventures in Greece as we pursue the dream of buying a boat and cruising the Mediterranean.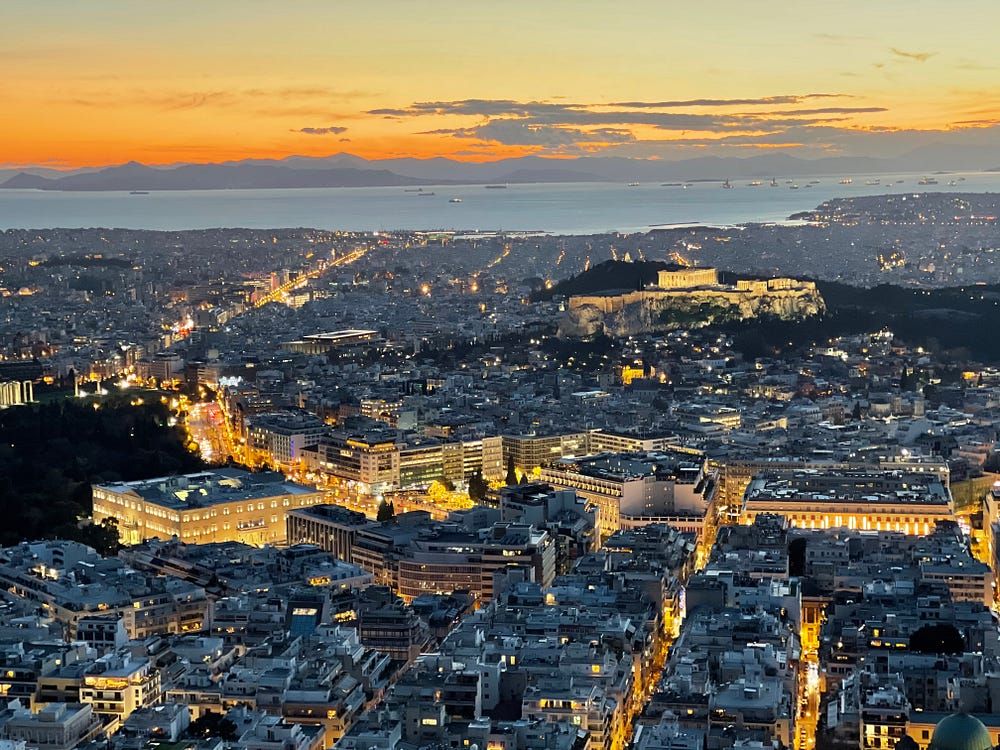 Adventures in Greece as we pursue the dream of buying a boat and cruising the Mediterranean.
It's the final lockdown 🎵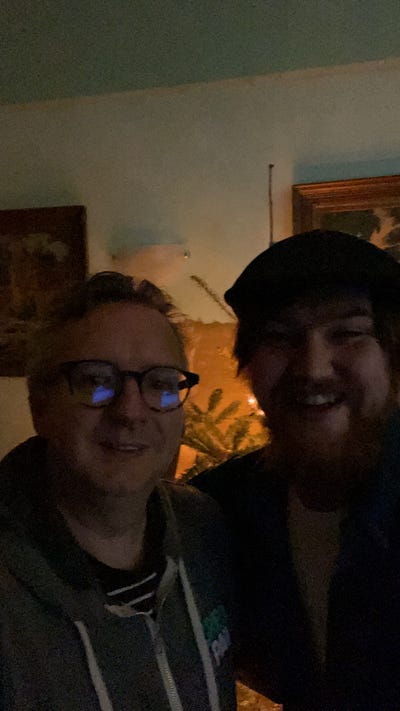 No it's not. Lockdown has been extended again, one more week up until the 21st of Jan, but we hold no hope it will end there. Cases are sitting relatively static at the moment, but with the government trying to balance several bad outcomes (including returning kids to school), it seems most likely they will ease up on the schools but keep the hard lockdown on everything else. We continue to wait and see.
We finally signed and delivered the Letter of Intent for the boat in Sicily, now we're waiting for them to return it to us with their signatures. On Monday it was looking a bit touch and go as the vendor continued to push for more and more assurances, but it seems that when we had our intentions explained, they backed off. We're not tire kicking, but we're also not going to start the contract process on a boat we haven't seen without some assurances from a representative on our side that it is as promised either!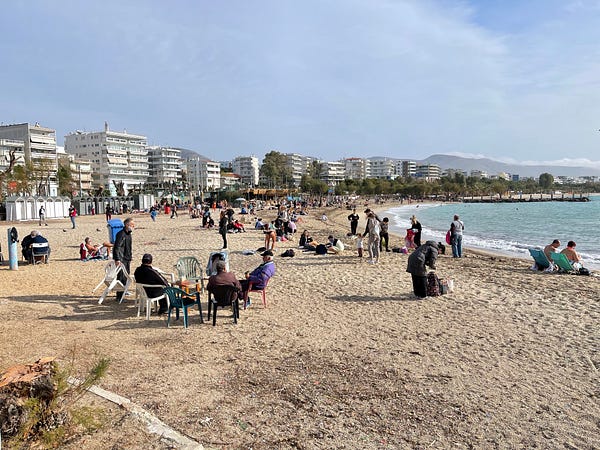 I went out walking with Simon during the week and also hung out and watched TV with him over night. For Karina and I, finding space for each other is important in our tiny apartment here especially during lockdown, so the small things we can do to give each other a bit of breathing room are worthwhile. Also, Karina is less interested in watching Archer on Netflix and drinking until 2AM, so that works out for Simon and I.
On Thursday we took the train with Erik down to Glyfada and walked around the old airport and then along the beach. It's not that exciting to be honest, but at this point we'll do pretty much anything to see something different within the lockdown rules.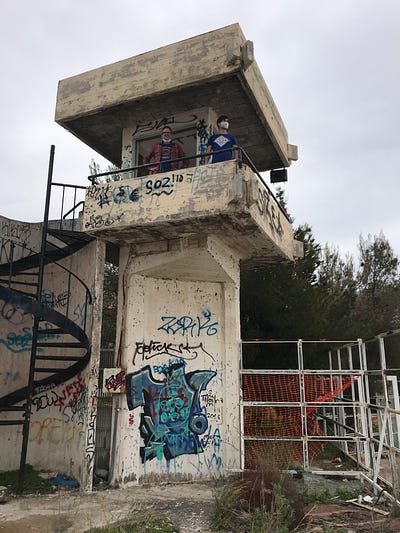 I've continued my French lessons with Camille and have also been practicing my French with her friend Sarah. I've discovered two valuable things already.
The word excité does not translate literally to excited. In fact the French are rarely excited, instead they use this word to mean "sexually aroused" or "horny". Anyway suffice to say I promised Sarah a much more interesting time than eventuated when I said that Karina and I were very excited to see her on Friday.
The word sauté does not have quite the same meaning in French. To sauté in French is to "jump up". Which does make sense, if we sauté vegetables in English, that's literally what we do, jump them up and down in a hot pan. However in French if you use the word on its own, it's slang for "fuck". So if you "sauté les legumes" you want to "fuck the vegetables". Instead you have to "faire de sauté" them (make / do the sauté).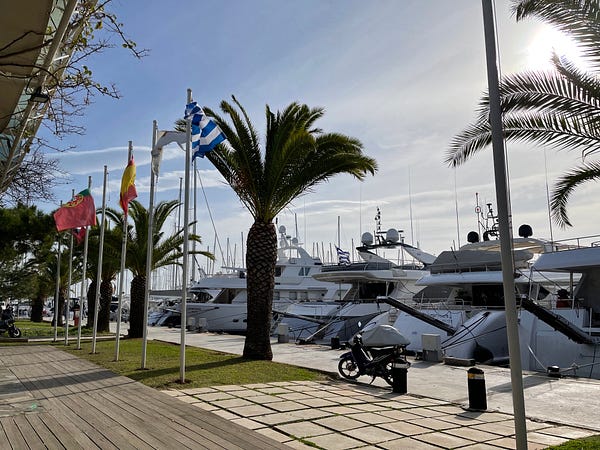 Finally I've also started to volunteer with the Habibi Centre here in Athens. Primarily I'll be helping with some background projects, but occasionally I'll also help to teach English. Their primary mission is to empower refugee youth through teaching them English. My first lesson is this week and I have a staff meeting in 20 minutes I have to run to, so I'm going to wrap here, but it's been very interesting so far learning about the challenges that refugees face. If you're interested in learning more or getting involved, let me know — there's lots of ways that you can contribute even from overseas.