Week 22 - Lockdown continues
Adventures in Greece as we pursue the dream of buying a boat and cruising the Mediterranean.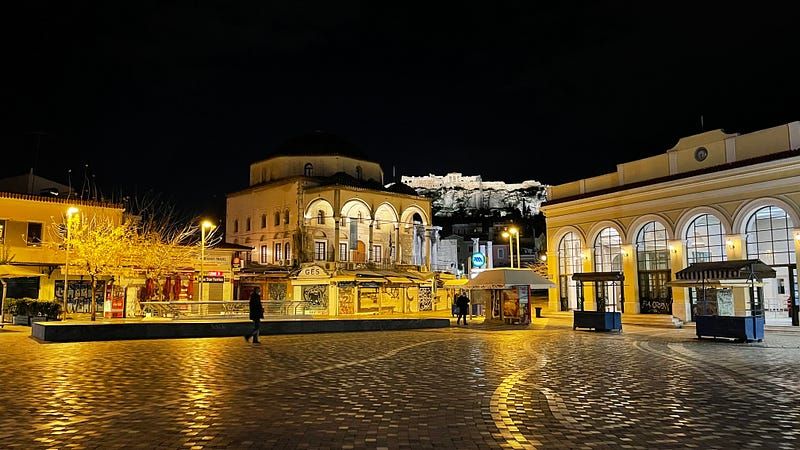 Adventures in Greece as we pursue the dream of buying a boat and cruising the Mediterranean.
Lockdown now officially continues indefinitely. I mean it was already continuing indefinitely, but now they are no longer saying "2 more weeks" instead they are saying, "we'll keep reviewing the numbers and get back to you". That said, we get to go shopping again from Monday, so that's pretty awesome! In fairness, the Greek COVID numbers are considerably less than everywhere else in Europe so they are doing something right, but boy, it's really dragging on…
There's not a lot of photos this week, frankly not much has happened. The weather is considerably cooler than it has been (8C today) so we've been huddling up inside and staying warm! Pretty typical week, I hung out at Simon's, Karina and the dog rested up then a few chores.
On Wednesday I finally got my permanent residents card (for the next 5 years anyway) instead of the paper 1 year one I had. This is great because I get to carry it with me now instead of a passport (it's drivers license sized) and I realised it actually allows me to work here in Greece (not that I intended too, but it's nice to know I can if I want).
The boat is also progressing — we received the signed LOI back, so now we're in the process of organising a surveyor to check it out for us in the next week or so. That's the next major milestone there. It's good to make some progress, but it's slow. We got told by the vendors broker we were asking "too many questions" but frankly, from our perspective, they aren't providing enough information. Boat buying is definitely weird.
I mentioned I'd started volunteering with the Habibi Centre, and this week I've been teaching English to a young refugee from Gambia. He speaks Soninke and is learning to read and write in English for the first time. Actually he's learning to write for the first time as there's no real written Soninke tradition which is interesting.
It's been a really interesting experience, from needing to prepare the lessons, and tailoring the experience to deliver what he needs (honestly one of the strengths of what Habibi Centre does) and spending an hour and a half online with him each day. It's very rewarding but also very tiring as well! I said to Karina, the weekend this weekend actually feels like a break and not just a continuation of the same old days off we normally have.
I'm very impressed with how he is progressing. Some of the more experienced teachers have made the observation that, unlike kids in say Spain who are learning English, the refugees are very motivated to learn and to get good — they need this skill to progress.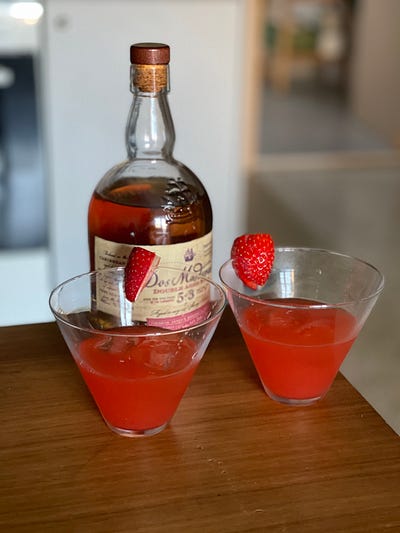 Karina and I have also spent some time with a couple of the other teachers at the centre, going on some walks and introducing them to things of interest in Athens.
Other than this, there's not much else to share this week — boat, Habibi and the permit, on the whole good progress but we continue to wait and see as to what's going to happen with COVID over the next few weeks and month to find out when we'll be able to travel again!