Week 23 - Retail opens!
Adventures in Greece as we pursue the dream of buying a boat and cruising the Mediterranean.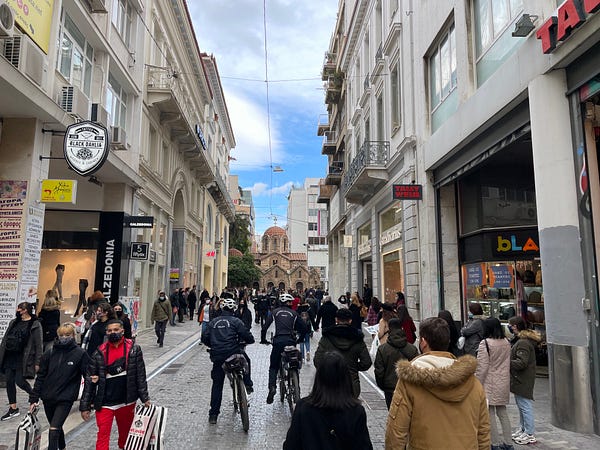 Adventures in Greece as we pursue the dream of buying a boat and cruising the Mediterranean.
The big news this week is that retail reopened. There are restrictions on the number of people inside the stores, but otherwise it's more or less back to normal for shopping. It brought a lot of life back to the city very quickly. The traffic has increased, there are people everywhere and overall it feels much livelier. It's almost claustrophobic after the much reduced numbers we're used to. On Friday they announced secondary schools to reopen from the 1st of Feb, so things are gradually heading in the right direction but we'll continue to wait and see. The curfew remains in place, tourism and restaurants are still shut down and you can't move between regions, so there's still a long way to go!
We had a list of things we needed to buy that we rushed out and grabbed the first few days — there's no point in waiting because who knows when they'll decide to close things down again. But after 6 months we were both desperate for some new jeans and some additional winter clothes given we brought very little with us.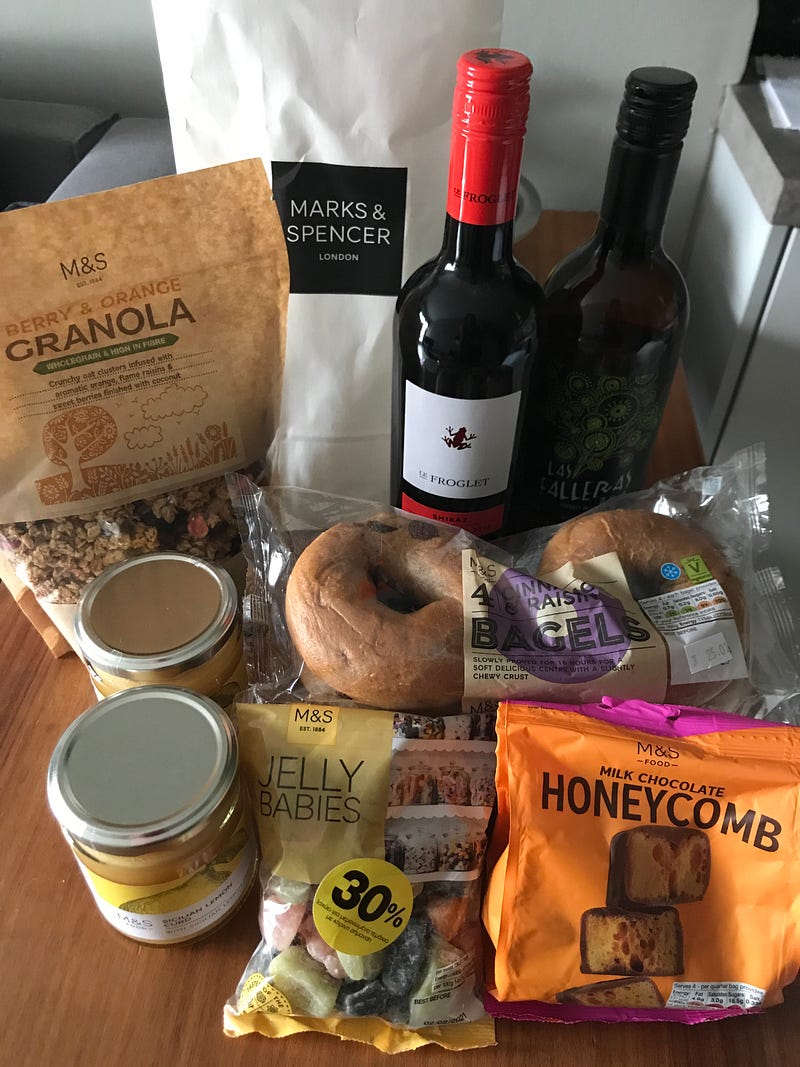 On Monday we had to head to the bank again to sort out a credit card. Such a frustrating manual experience here. It's one of those things we've dealt with a few times now, whenever you move countries all your credit history is irrelevant. We have to take a secured card (where we put money to the value of the card aside in a separate account), which is fine, but strangely we can't set the credit limit even though we can set aside the money. Weird. We're also starting to find accountants and that other boring stuff you need to do.
On the boat front, it continues to move in the right direction, although slowly. We have a technical consultant now under contract in Italy who will be inspecting the boat in Sicily on our behalf this Monday and Tuesday. If that goes well, then we move to an actual offer (which will take a few weeks to sort out no doubt).
Teaching has been interesting this week. Once of the challenges with the remote learning is that the students generally don't have access to internet, so the center provides them with SIM cards and a tablet to join in. This week, my student ran out of data and so we didn't have a lot of luck reconnecting, but it's sorted now so classes will continue this week. The center also had an internet fail, so for a couple of days we had two of the teachers working from our place using the internet here. Interesting challenges! Hopefully this week will be a lot more normal.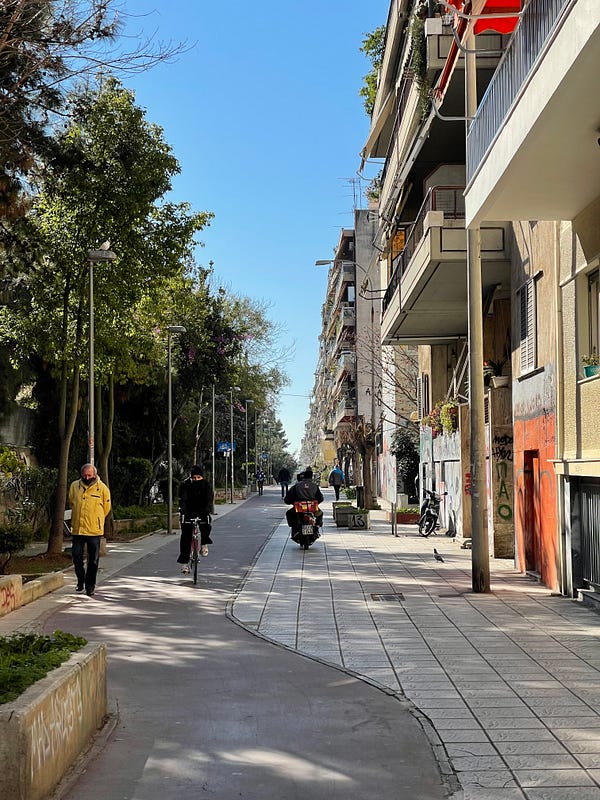 Socially we've continued to walk with friends and on Friday, a poker night which was a lot of fun. Despite my pathetic stack of chips in the photo below, I managed to win, but of course it's not about the winning, it's about the fun you have along the way (actually, it is about the winning).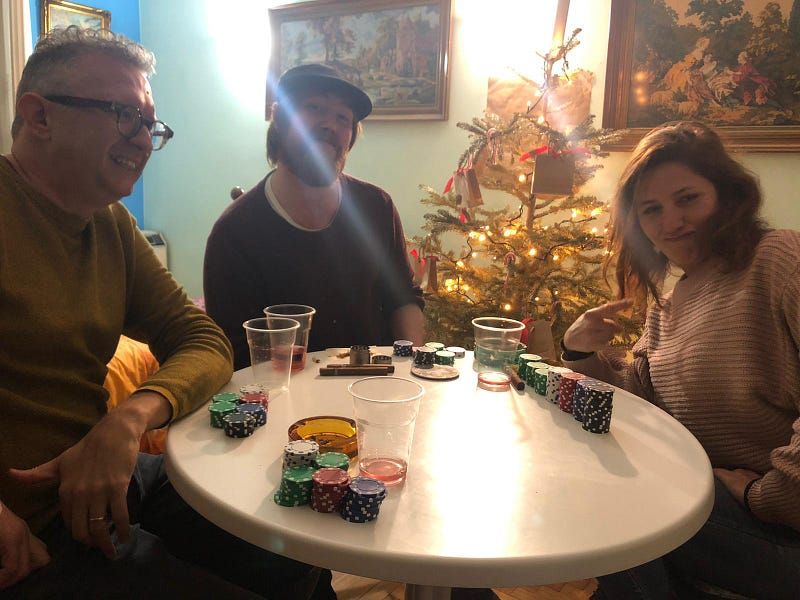 This week we're really excited to find out the feedback on the boat and assuming it goes well, we'll enter into negotiations to get the MOA in place so we can move forward with the full survey, moisture test and sea trial. Assuming that all goes well, we might actually end up with a boat. It's really frustrating in some ways just how long it's taken to get to this point, I honestly thought we'd have something by Christmas, but you just have to roll with it and keep learning and trying to make it happen.
Until next week,
Tim & Karina