Week 29 - Lockdown tightens
Adventures in Greece as we pursue the dream of buying a boat and cruising the Mediterranean.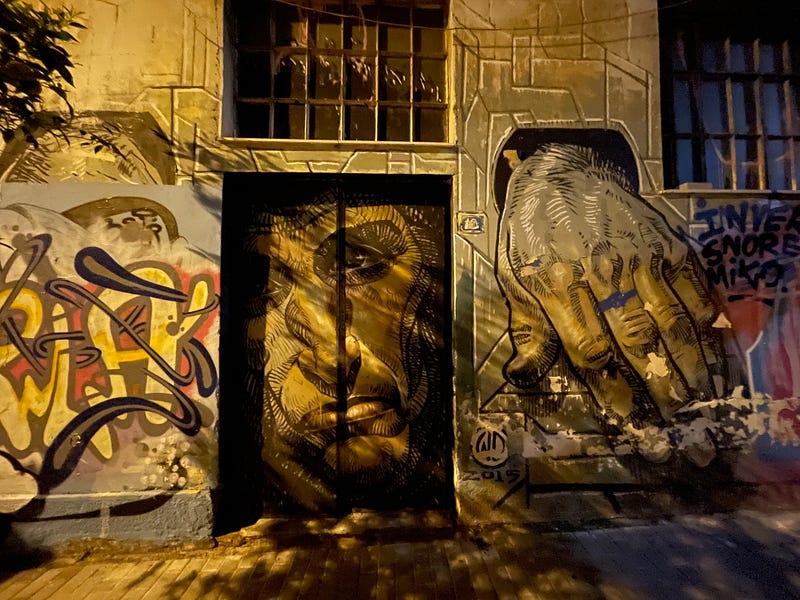 Adventures in Greece as we pursue the dream of buying a boat and cruising the Mediterranean.
Last Sunday saw us at the villa in the hills, something that now, with the ever changing nature of the lockdown rules here is forbidden. As of Thursday (thanks for the birthday present), we're no longer able to travel to exercise and must walk only. Cases are increasing again, so this third-wave is causing the government a lot of concern, but it's a bit sad that after feeling like things had improved that it's rapidly going backwards again.
On Sunday morning I took Jake and Ester to view The Temple of Poseidon at Sunion from outside (as it's closed to tourists at the moment), it was a very quiet drive there and back as everything is of course closed and there's no traffic anywhere.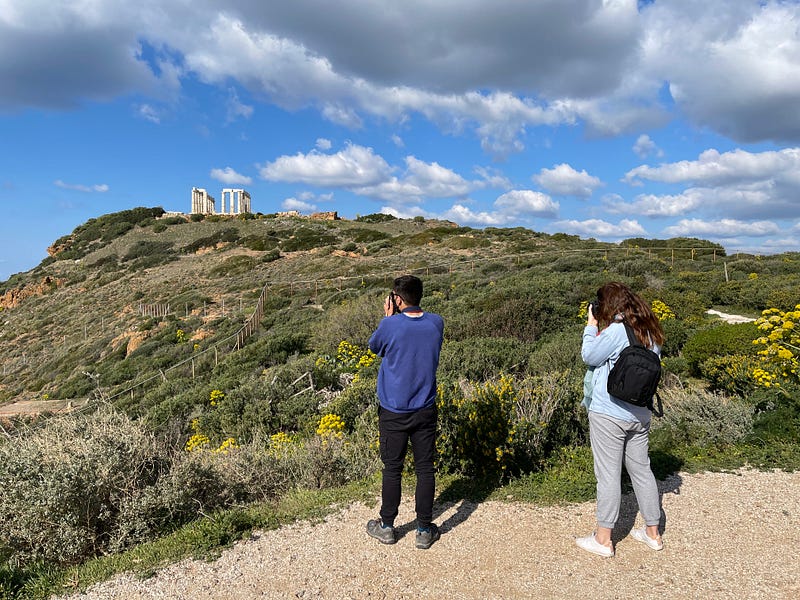 Monday morning we packed the villa and headed back into the city. It was surreal after three days of comparative freedom to suddenly be enclosed by so many buildings and to wear a mask every time we go outside again.
Wednesday night we said farewell to Ester. It's one of the sad parts about expat life, you meet amazing people and then they move on, but we definitely hope to visit her in Spain soon once all the COVID craziness settles down. She finished her teaching stint and has returned home to family and to focus on furthering her English teaching credentials.
Thursday was my actual birthday and I enjoyed reaching out and speaking to everyone that was able to contribute to Karina's list of memories for me. It was fun to hear from many of you who I haven't spoken to in a long time! I chatted with the kids and also Mum and Dad, typical birthday stuff really.
It was also special here in Greece as it was a festival day "Smoky Thursday". Essentially it's the Greek Orthodox version of Lent (remember they use a different calendar) but instead of eating up butter and pancakes, they go all out roasting meat! The Gyros were out of control and there were so many tavernas open, just enough to have a fire pit with coals out the front roasting meat.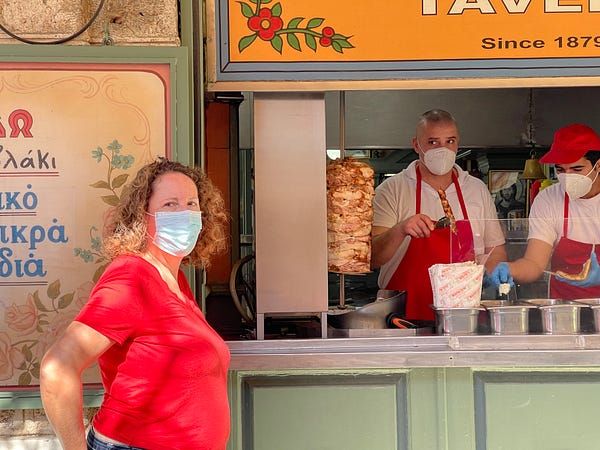 In the evening we went out for a walk after dark again, just to stretch our legs and I enjoyed taking a series of night photos with the iPhone and continuing to experiment with getting the best out of the camera.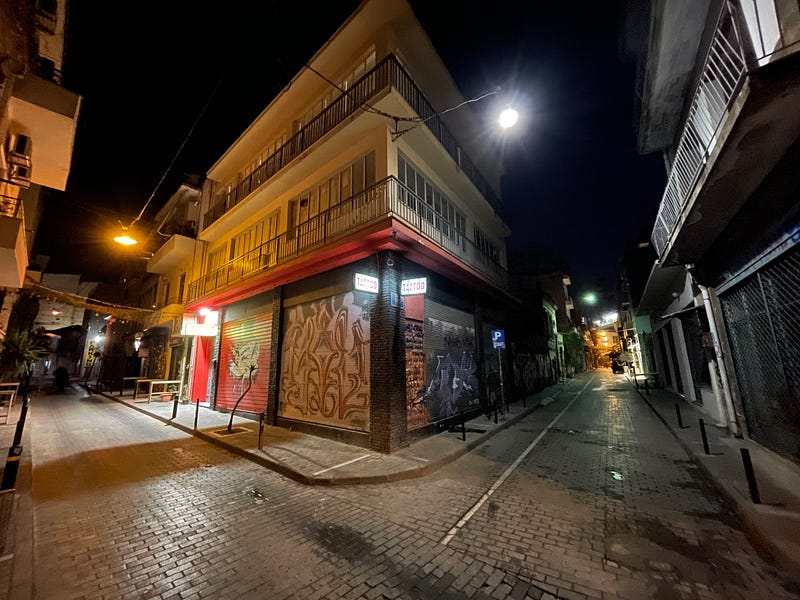 A very typical Greek experience was when I went to the local KEP office (like an official government services office — kind of an outreach of the city hall), to try and get a police background check for my work with refugees. I had been told I needed my residents card and tax number and when I arrived, the lady took a look at me and waved me through to a counter where they tried to help, but couldn't because I also needed my passport. I went home, came back around 30 minutes later and the same lady that waved me through the first time insisted that I couldn't go through and HAD to have an appointment. She seemed to have completely forgotten I was there earlier and she'd let me in! Now I have an appointment for Wednesday next week.
Well that's pretty much it, a very quiet week — so quiet Karina cut her own fringe!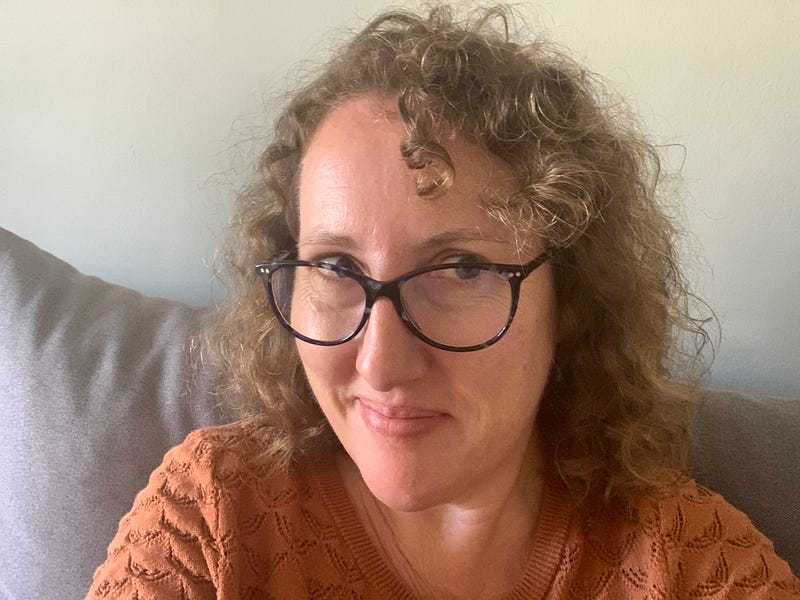 Until next time,
Tim & Karina