Week 74 - Hervé and fancy meals
Fancy meals and a quiet week at home… Adventures in Greece cruising the Mediterranean on our boat Matilda.
Fancy meals and a quiet week at home… Adventures in Greece cruising the Mediterranean on our boat Matilda.
We were walking through the city yesterday and I said to Karina, "Wow, I can't believe the only photos I've taken this week are of the meal we had on Monday, what have we even done!" It's been that kind of week really, the weather's cold (under 5C), it's been raining, COVID cases are peaking and so it's not a bad time to huddle inside and do little. With that said, as Karina pointed out, we've actually stayed very productive, just not in a way that's conducive to photos!
But first, the fancy meal! As we were exploring our new neighbourhood, we found a fine dining restaurant called Herve, which offered a degustation menu (for those not familiar, it's a fixed menu with many small dishes — in this case, 13 different courses). We thought it would be a fun place to catch up with some friends and invited Sotiris and his wife Laura to join us. It's incredibly popular, the booking was made over a month ago and we could only get a sitting at 8PM on a Monday night. You also get a "secret" code texted to you for entry on the day — from the outside it's not obviously a restaurant. All very fancy.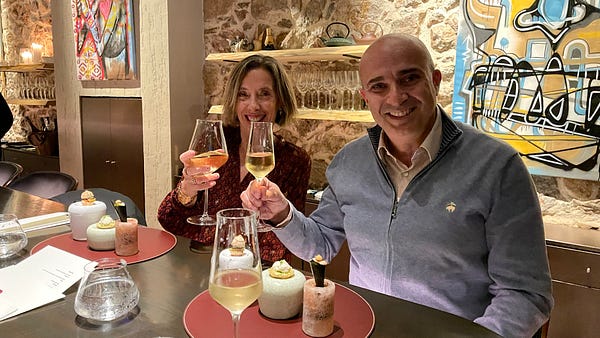 Degustation menus are really about food as an experience. They tend to be more experimental, certainly this one was. It's a menu that aims to please, but also to challenge, with unexpected combinations and textures. For example, one of the starting bites was called the "Nasi Lemak" which combined octopus, sambal, rice macaron, grilled cucumber and peanut. It was a small "bite" which looked like a stuffed macaron (it's the plate on the right of the top left photo — the right most one of the three in one photo). You'd think the macaron wouldn't be a good fit, but actually the sweetness and crunch really complemented the other flavours and textures well.
It was also way too much food! A good thing I suppose, as sometimes they can be a bit light on actually filling you up. If we had one piece of feedback, it would be to drop a couple of items. I know we don't HAVE to eat everything, but you really feel you should try it all, and by the end we were over full. We definitely enjoyed the experience overall and loved catching up with friends over some delicious food and wine.
And that's it! The rest of the week we spent inside…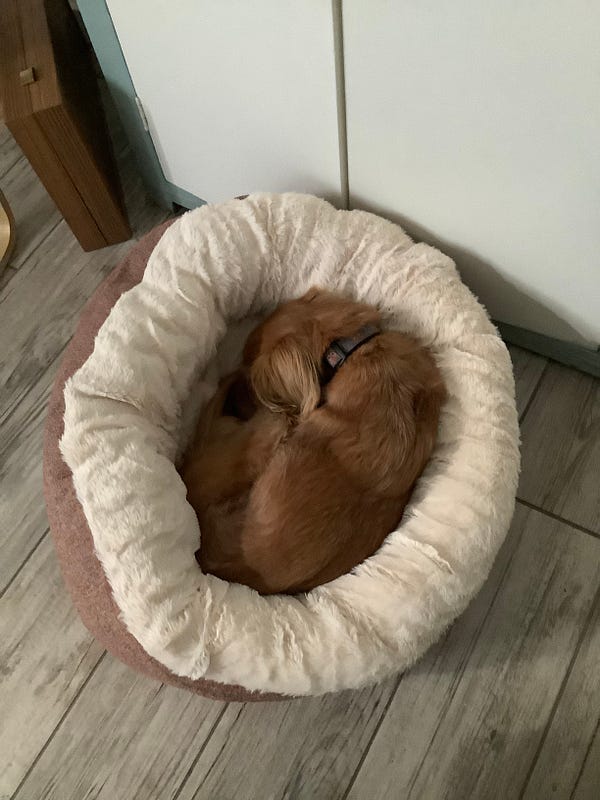 I've been pursuing some pocket money and getting deeper into NFTs and trading them, it's going well and I probably spend a few hours a day going down that rabbit hole. Below are examples of a few NFTs I've been buying.
I finally got around to relaunching our podcast and did my first interview with Karina which is now up live at https://anchor.fm/footloose. It was a lot of fun sitting and talking about what brought us here and our motivations. I'm looking forward to doing some more interviews soon and have a couple already lined up with some interesting people.
As we were wandering around the city one time drinking coffee, I also got thinking about Airbnb Experiences and if people might like a coffee tour of Athens — a break from the ruins, instead discover the best of the Third-Wave coffee places here. So we spent a bit of time crafting that, taking some photos, working on the copy etc. and this week it was approved by Airbnb. Yet to have any guests book, but you can now see the experience here https://www.airbnb.com/experiences/3350906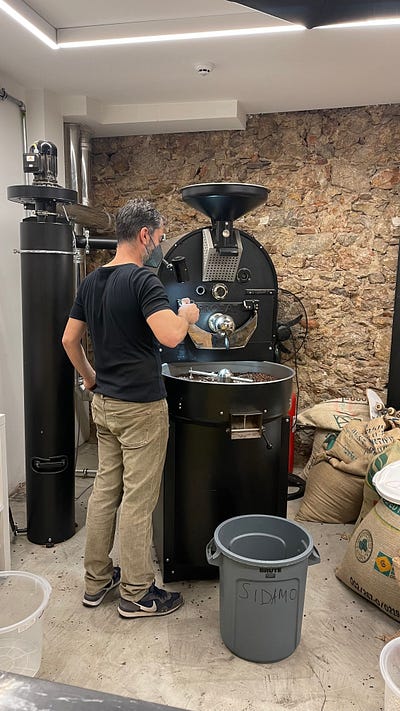 We've also enjoyed catching up with a range of people and have had several calls recently with friends which has been a delight, some planned and some a surprise. I think as we get into the new year, we often think about what others are up to.
So yeah, we've been finding plenty to keep us out of mischief! Next week we're heading to Aegina to visit the boat and do some maintenance, we'll be moving apartments, meeting with our designer about the remodel of the new apartment and it will be Jasper's 20th birthday! No more teenage kids 😱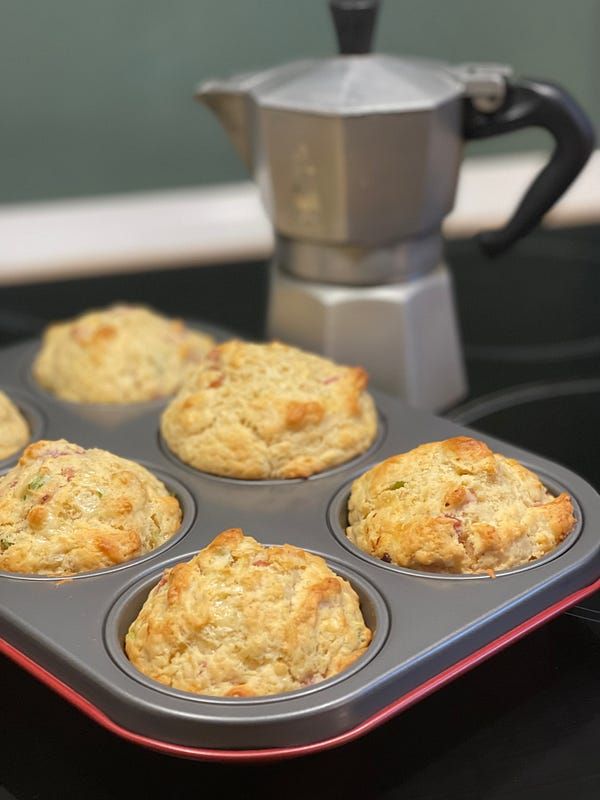 Until next time,
Tim & Karina