Top 10 gifts for sailors for Christmas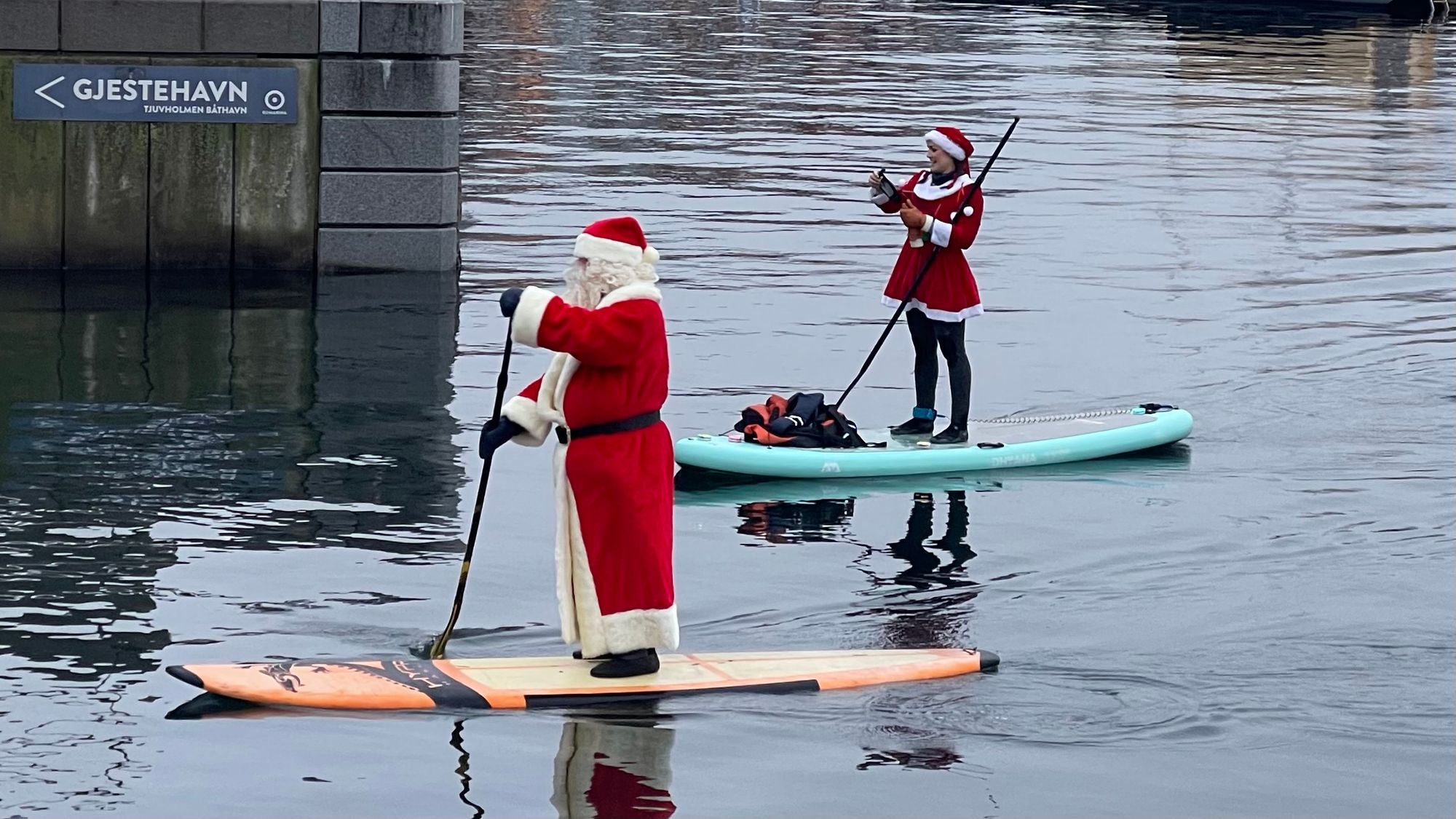 With Christmas just around the corner and Black Friday sales imminent, it's time to start planning what to buy for that loved one who is a boating fanatic for Christmas. Here's our list of the Top 10 gifts for sailors for Christmas. They vary in price from a few dollars to a hundred, so there's something in here for everyone's budget. If you need a stocking stuffer or a primary gift, we've got you covered. Don't worry about whether they have this item already or not; everything on this list is something any sailor can use and appreciate, even if they already have it!
Note that all the links go to Amazon; we do NOT get any affiliate fees from this.
10 - Double Sided Velcro Tape
There's a thousand and one uses for this on a boat. You always need more. Want to hold something up quickly and easily? Snip off a piece of this, wrap and go. It's quickly become one of the favourite items in our toolkit.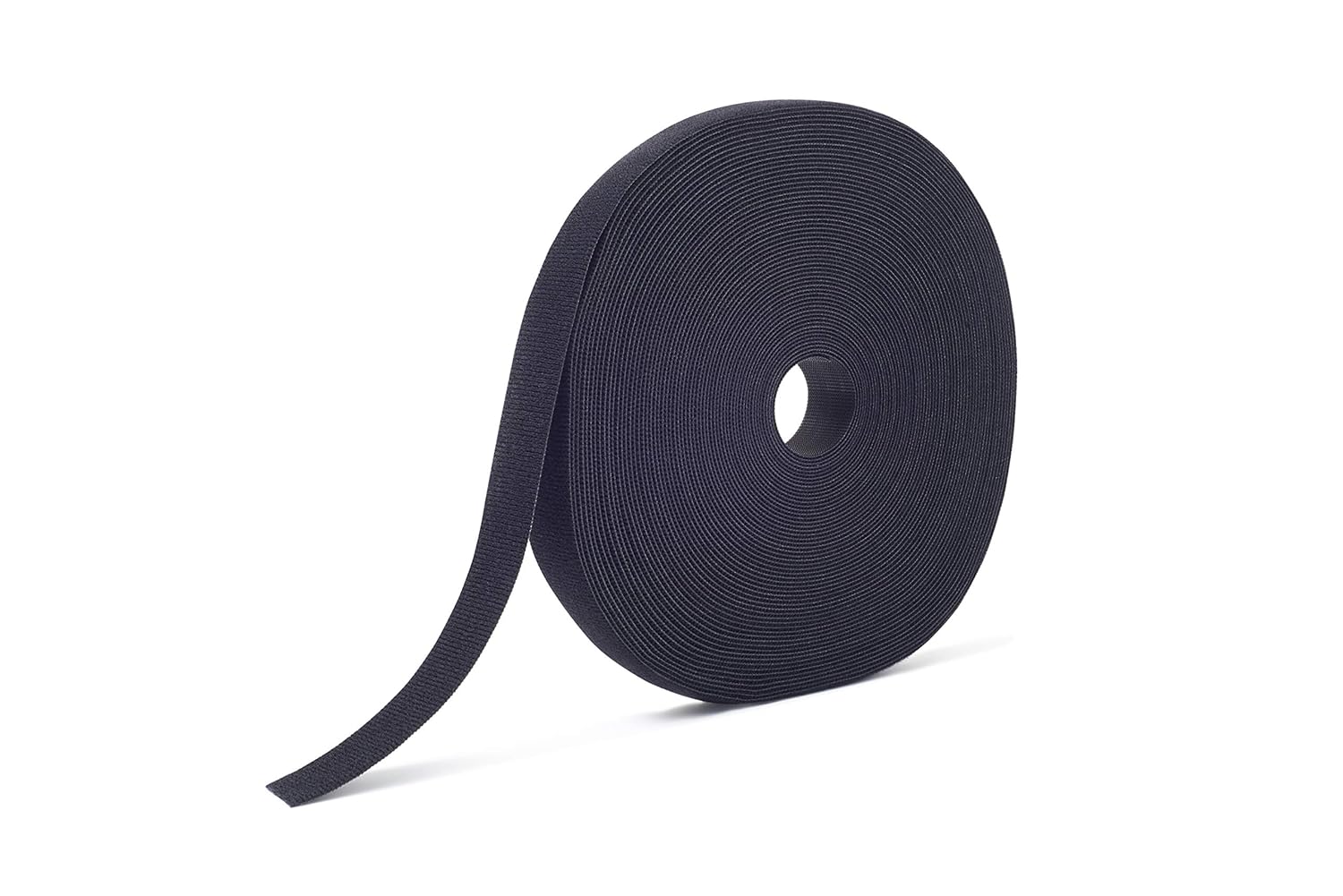 9 - Rechargeable LED headlamp
No matter how many LED headlamps you have, this COOSOS original rechargeable headlamp will become your favourite. Light, easy to use, bright - it's perfect for those engine room jobs where other, bulkier headlamps get in the way. The red light means you can use it at night. You can never have enough of these because you will always lose them or loan them to friends who forget to give them back.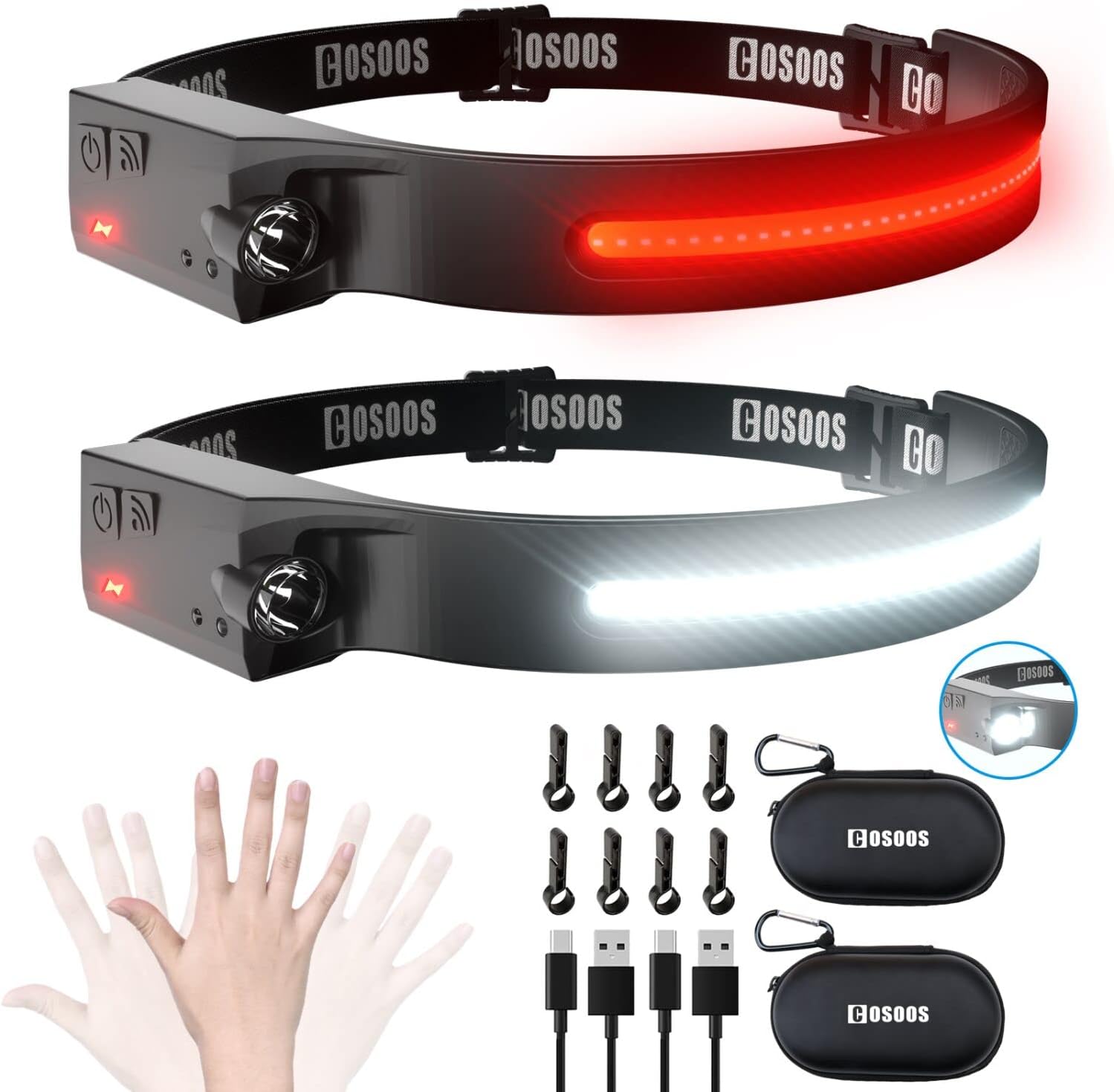 8 - 3M command strips
These are fantastic for mounting pictures on the boat and stopping things from rolling around (stick them under something). Trust us, there is always SOMETHING that you want to stop moving on a boat, that you'd like to be able to move again in the future. The command strips are perfect for that.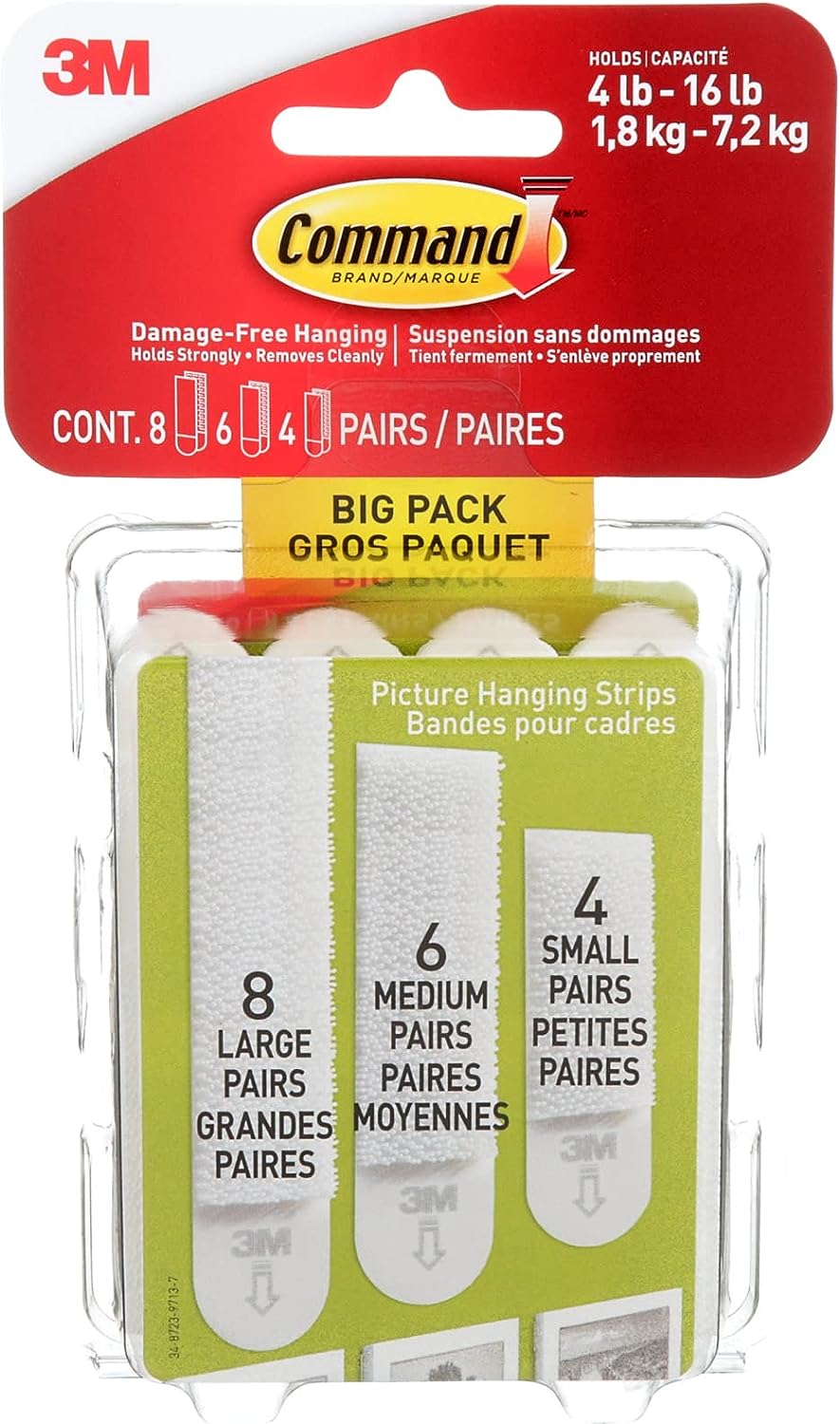 7 - Solar powered phone charger
This one is slightly more relevant for the sailors, but anyone can use and appreciate a power bank for their phone that charges by the sun. Just leave it lying around, and it's always ready to go.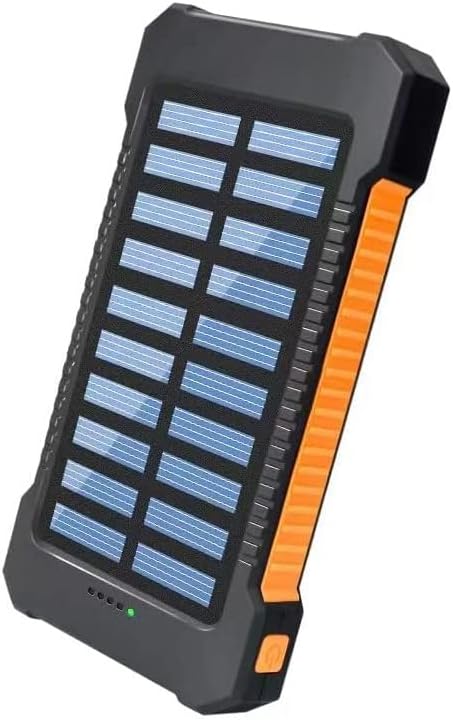 6 - LED flashlight (2000 lumens+)
Every sailor needs one of these in their kit. Coming and going from an anchorage in the dark, and you need to be able to see what's ahead? This rechargeable, tactical flashlight is a game changer. Spot those fish traps while you enter or exit a harbour, or use it to get the attention of another boat in the middle of the night. Get one as bright as you can afford!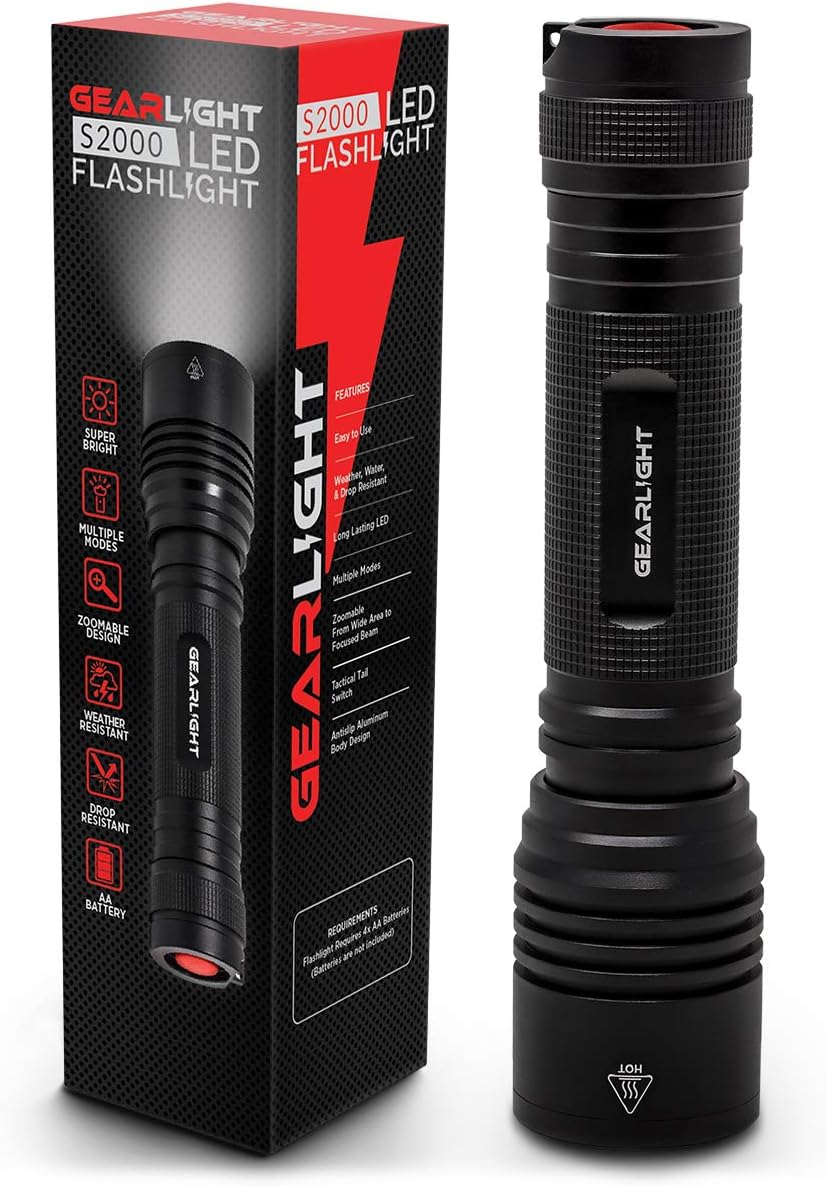 5 - Utility Knife
If you've got the cash, a high-quality utility knife like a Leatherman is always appreciated. But, if you're limited on funds, a dedicated foldable rescue knife with a serrated blade is always a handy addition to any sailor's toolkit. Fantastic for quickly cutting away lines, you can never have too many stored around the boat for emergencies.
Kershaw serrated foldable knife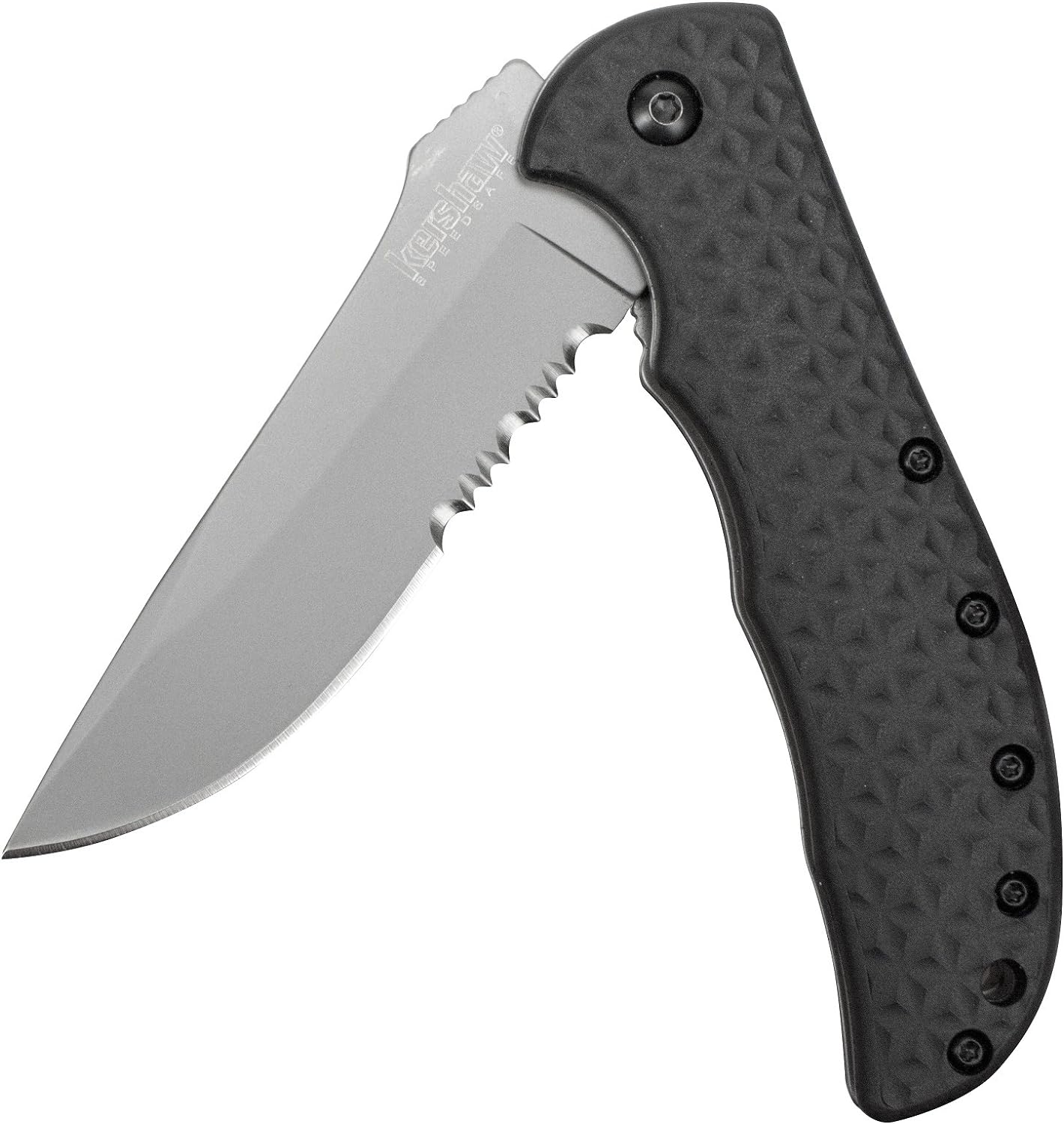 4 - Solar-powered Christmas lights
Everyone wants to get into the holiday spirit, and there's nothing better than seeing all the boats in the marina with lights strung up. A set like this is fantastic, solar powered (recharge during the day), so no need for power, and it's outdoor and water resistant. They will make any boat the belle of the ball. If you're not sure how long you need, a good rule of thumb is 25% more than the length of the boat. Two to three sets are a good amount.
Solar-powered outdoor Christmas lights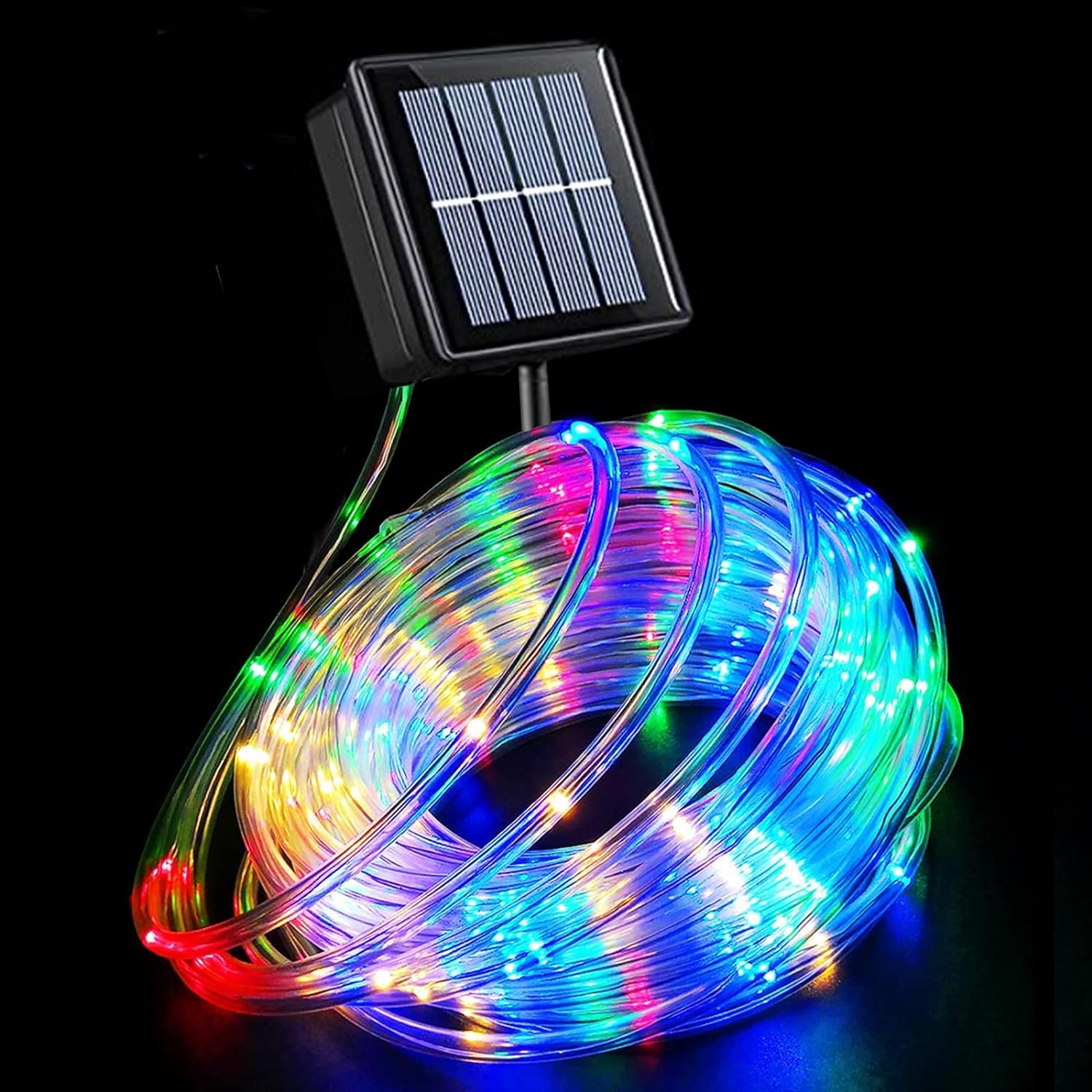 3 - Solar-powered lanterns
These Luminaid inflatable solar-powered lanterns are perfect on a boat. They throw a soft light for entertaining a.ka. make your guests look good in the dark. They really add to the atmosphere at night but then collapse away for easy storage and charge up with the sun during the day. A great gift for the sailor who likes to entertain!
Luminaid solar powered lanterns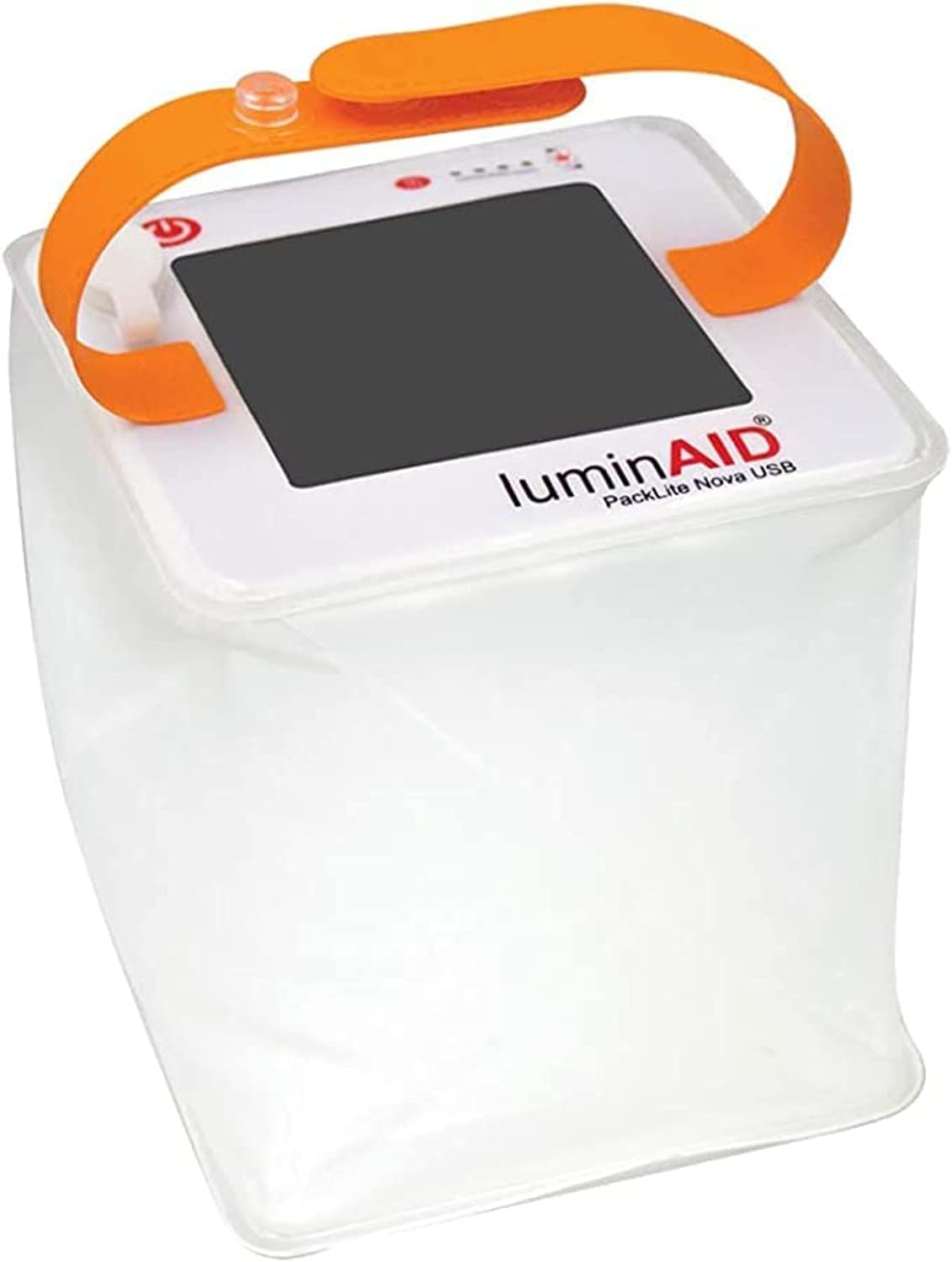 2 - Stainless steel thermal drinking flask
There are lots of options out there for a stainless steel thermal flask; any of them will do. There's nothing better than a cold drink on a hot day or a hot drink on a cold day. How does it know which temperature to keep the liquid at? It's magic! All I know is that sailing and being out on the sea is thirsty work.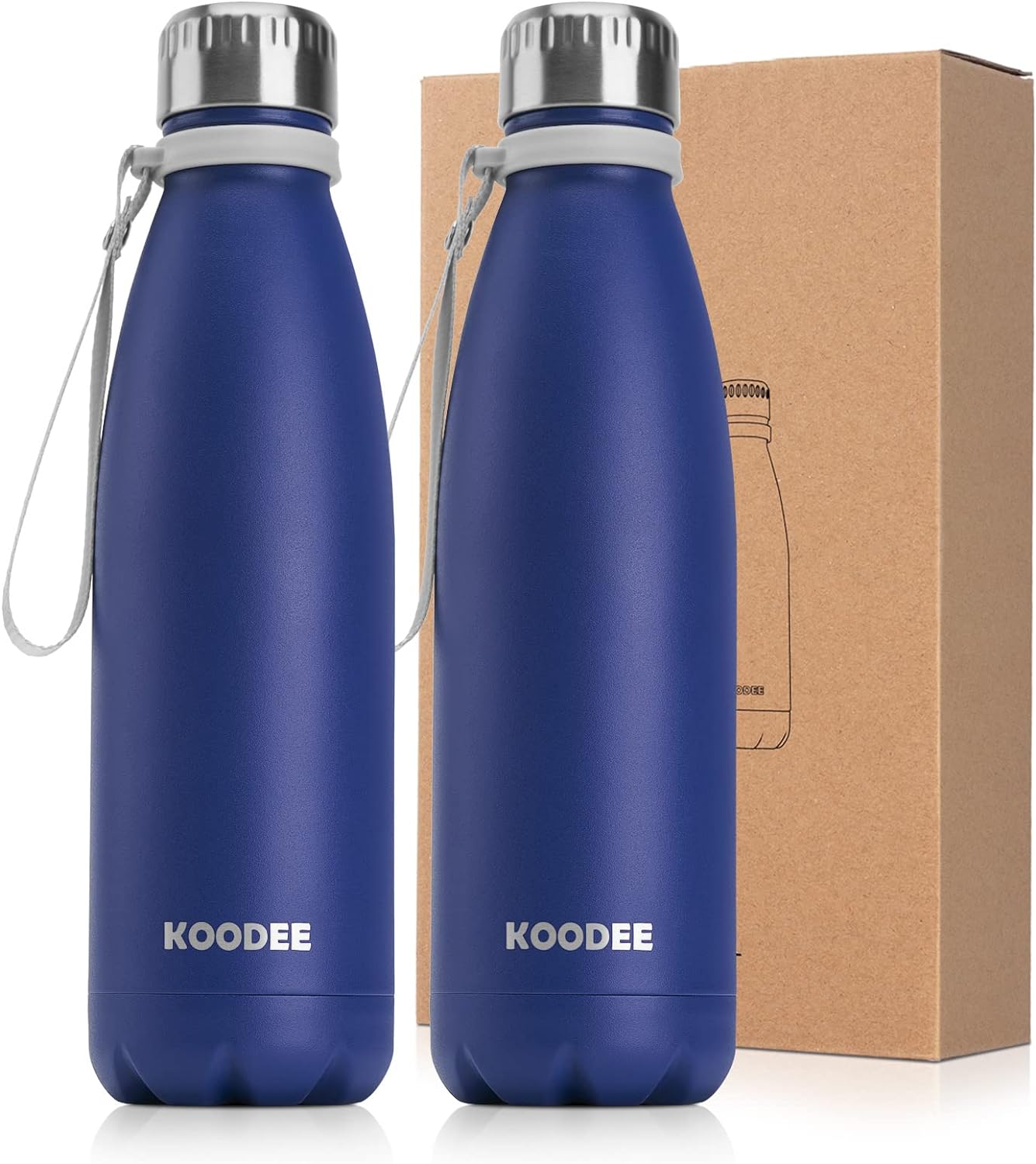 1 - A book! "Footloose: Or How to Run Away to Sea"
If you're looking for an easy winter read while dreaming of next season, then this book (written by me!) is a great story of our journey from people who knew nothing about boats to full-time liveaboards. A good story for the experienced sailor or interested novice alike; anyone who is considering living aboard full-time should find something to enjoy.
Footloose: Or How to Run Away to Sea