Week 122 - Merry Christmas
Merry Christmas from Norway.
A break from the blog while we enjoy Christmas with family in Norway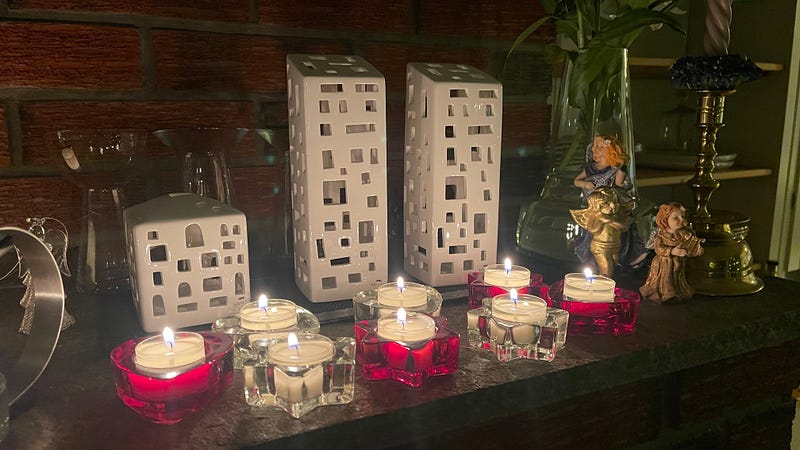 We're taking a break from the blog today to enjoy Christmas with family and new friends.
Next week expect a big update with all our impressions of Norway (it's been wonderful).
Enjoy your Christmas and holiday celebrations where ever you are in the world!
Until next time,
Tim & Karina