Week 133 - Spring is coming
Hurry up and wait, Spring is not quite here yet!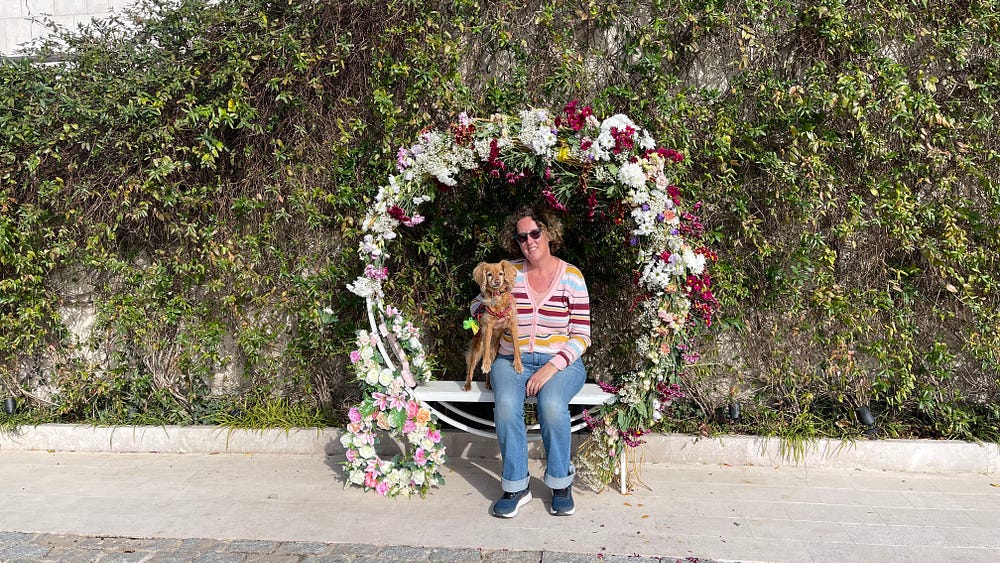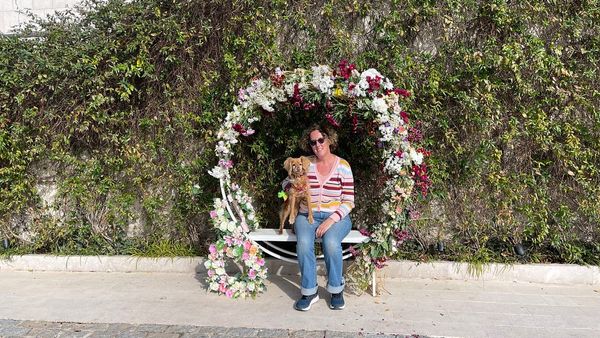 Hurry up and wait, Spring is not quite here yet!
I don't think there's been a day this week where the conversation hasn't turned to "Where are you heading when you leave?", "When are you leaving?" or "I can't wait to get going!"
All of the liveaboards I talk to seem to be of a similar mindset. Living here in Porto Montenegro has been a great wintering experience, but we're getting sick of the rain and the cold and we're ready to go!
Of course for us on Matilda, that means turning from "wintering" the boat — packing everything away, to now getting ready to unpack it all again. We made the first real steps towards this process with starting to polish the stainless and preparing to start waxing the boat. Rosie is also getting in on the Spring act, shedding endless wads of hair everywhere all over the boat and our bed. We've had to start brushing her almost daily to try keep it under control.
And then all of a sudden, the weather which had been gradually improving, suddenly decided to start raining again and we spent all of Friday locked up inside with torrential rain bucketing down outside. We're getting closer, but we aren't there yet!
Which is probably a good thing. As we went over the prep list, we realised that we need a couple of things serviced. The life raft is due to be checked and also the fire extinguishers, which means we need to pull all those off the boat, find somewhere to take them and wait on those checks to be completed.
We're still waiting on news about the Webasto diesel heater repair (parts are on order apparently), and still waiting to hear from the fabricators on the new stainless support for the passerelle.
One thing we're trying to do is not fall in the trap of "Sit and wait". Eventually the stainless support will be ready and we'll have to take Matilda over to the boatyard for final fitting on their dock, but in the mean time why sit still? So we've decided to take another brief trip and make the most of the opportunities here in front of us.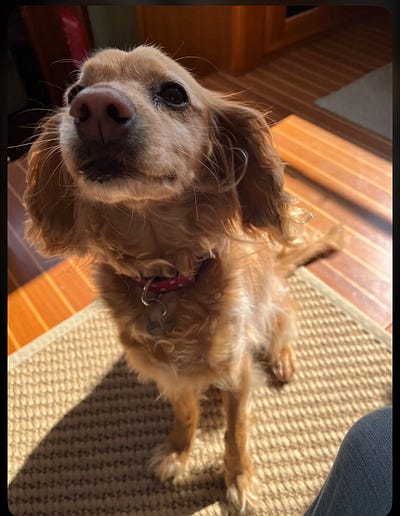 We were talking with several people about how cheap flights on Wizz Air are from Podgorica — you can fly from Podgorica to Manchester for €19.90 or €9.90 with their "discount club" which is by any standards completely and utterly insane. We looked around and found cheap flights to Milan in Italy and so we're going to head there for a week.
It's Karina's birthday next Saturday so to celebrate we'll fly from here to Milan, then take a train up over the Swiss Alps on the Bernina Express to Chur in Switzerland, then back again two days later. Spend a couple of days to check out Lake Como and then fly home to Montenegro again!
Of course there was plenty of socialising this week, we visited several people on their boats including Judith and Phil on Molly Moo who have kindly agreed to watch Rosie for us for the week.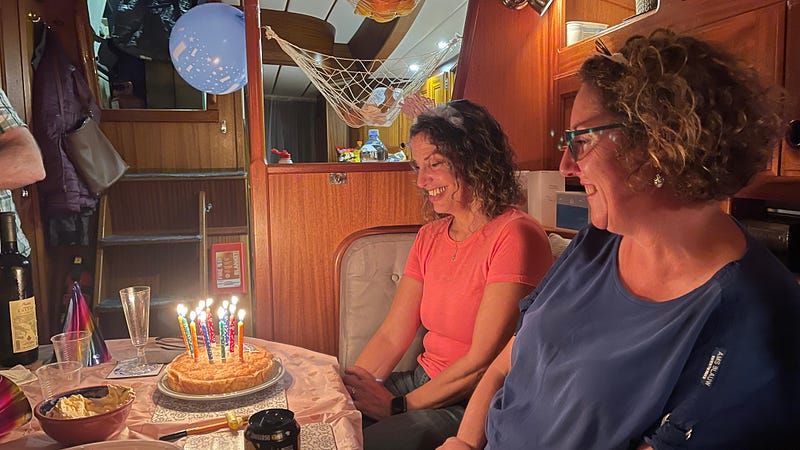 We had a lot of fun on Intrepid Bear with Kate and Iain for Kate's birthday, playing Whist and another game called "Cursed Cauldron" both of which were a lot of fun. Karina has been on a roll lately, we've been in 3 or 4 competitive things recently and I believe she's now either won them or been in a team that's won them all in a row! The other decision we've reached is we plan to sell Rada the Lada. We've enjoyed the experience and had a lot of fun driving around in her, but we've also decided not to develop the "The Den" (the small farm we bought in Bulgaria) just yet. Without a safe place to store the car over winter, and no need for one to get to and from The Den for a few years, it just doesn't make sense to hold on to Rada and have her rusting away.
This lead down a rabbit hole of trying to find out what's involved in importing a car from Bulgaria to Montenegro so we can sell it here, which meant the run around from three or four different authorities until we found someone who seemed to actually know how it works. We're waiting on an email reply now from a Forwarding Agent to assist with the paperwork and hopefully this is all good. Otherwise, it's drive back to Bulgaria and sell Rada there.
Until next time
Tim & Karina
PS I'm also trying something new… If you enjoy reading these posts and want to support them, why not Buy Me a Coffee! I don't have any plans beyond this yet, but it was easy to set up so let's see where it goes. I always love coffee! If not, keep reading and enjoying, nothing's changing.